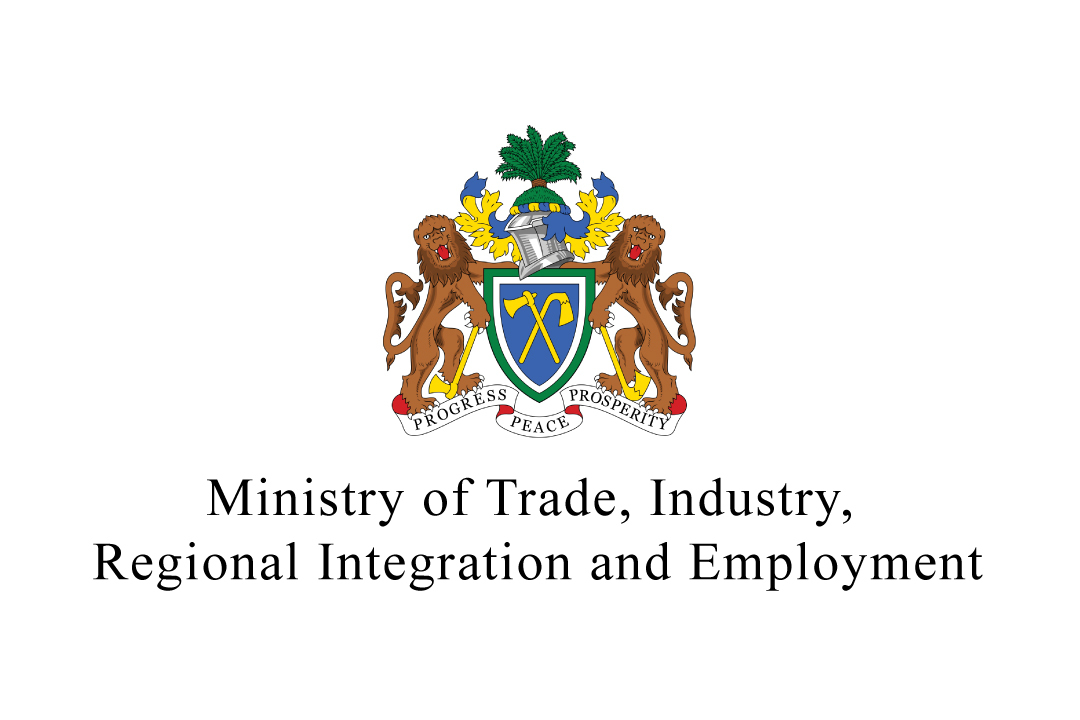 THE GAMBIA'S LABOUR MARKET AND MIGRATION INFORMATION SYSTEM (LMMIS) LABOUR MARKET AND MIGRATION INFORMATION SYSTEM (LMMIS)
In a significant stride towards informed decision-making and strategic policy formulation, The Gambia is embarking on a transformative project funded by the Italian Agency for International Cooperation (AICS) and implemented by the International Organization for Migration (IOM) in partnership with the Ministry of Trade, Industry, and Integration. The project is set to revolutionise the landscape of employment, education, and migration by integrating robust data-driven insights into the core of its approach.
At the heart of this initiative lies the aim to facilitate better decision-making and policy formulation across key sectors. Recognising the pivotal role that data plays in shaping effective strategies, the project focuses on equipping stakeholders with vital labour market intelligence. Job seekers, employers, academia, and other vested parties will benefit from a comprehensive one-stop-shop that caters to their data needs and provides invaluable information on labour and migration-related issues.
As the Solutions Developer, InSIST Global LTD further underlines the commitment to technological innovation and precision. With our expertise, the project aims to seamlessly provide readily available and up-to-date data and information on labour markets. By doing so, the initiative will empower policy-makers to shape and fine-tune labour market policies and programs that harness the diverse potential of various sectors.