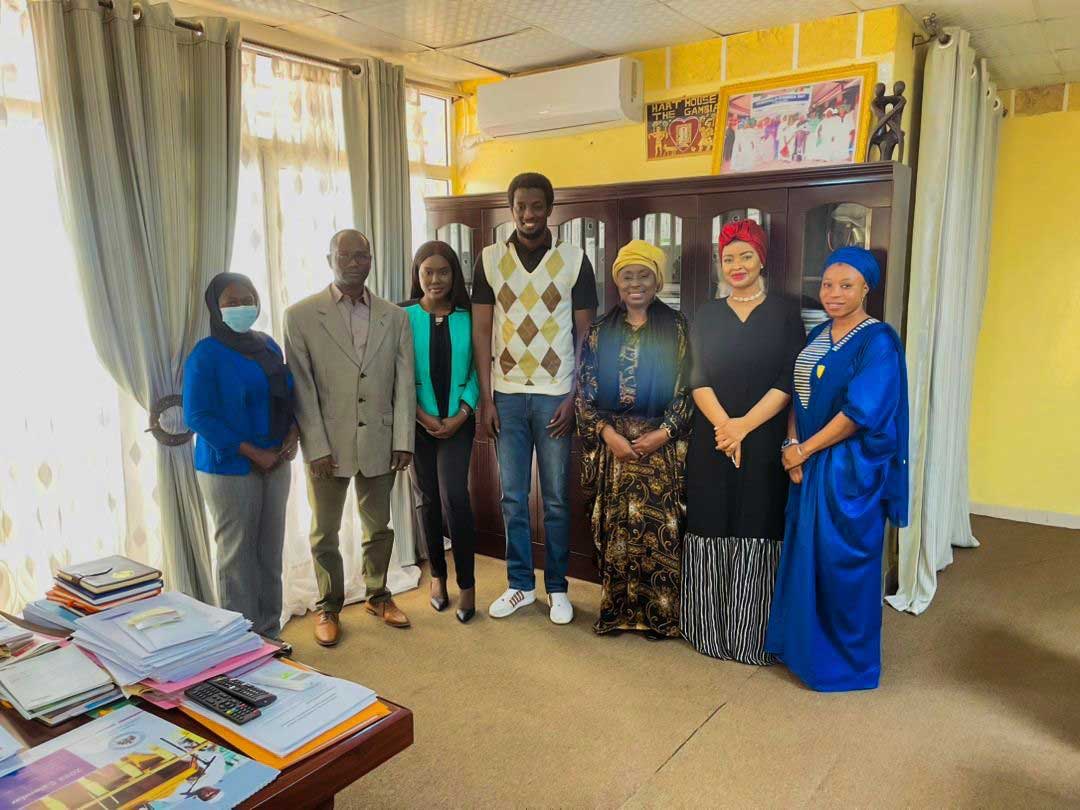 MUSOOLTAA: A RESOURCES APP DEVELOPED FOR WOMEN
Developed for the Ministry of Gender, Children and Social Welfare in partnership with UNCDF under their JSF Program and the ITC, Musooltaa was developed as a groundbreaking mobile application designed specifically for women, aiming to empower them in various aspects of life. With its user-friendly interface and comprehensive features, the app serves as a vital tool for women to navigate their social spaces confidently.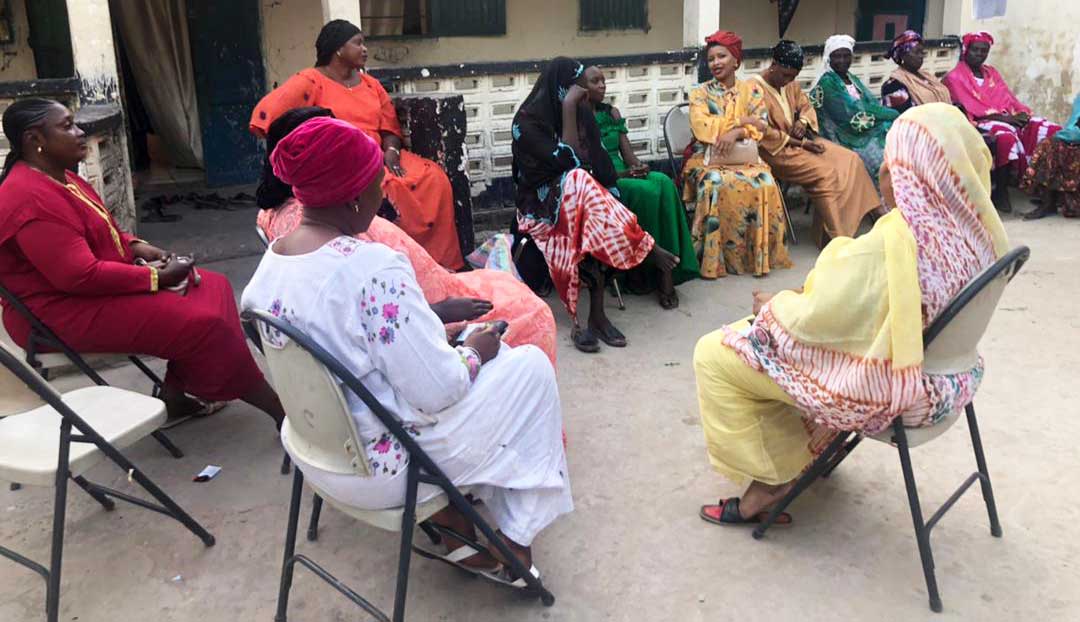 The application encompasses several key features that address the specific needs and challenges faced by women, all while providing visual and audio support ensuring that no woman is left behind. The app also provides a wealth of valuable information and resources, offering education on women's rights, health, and safety. This ensures that women are well-informed and equipped to make informed decisions about their lives and well-being while facilitating employment opportunities for women. It offers a platform that showcases available job vacancies, allowing women to access potential career paths and economic independence.
The application enables merchants to upload and showcase their products, expanding their reach and connecting them with potential customers. This feature plays a significant role in empowering women economically, enhancing their financial autonomy, and encouraging female-led businesses.