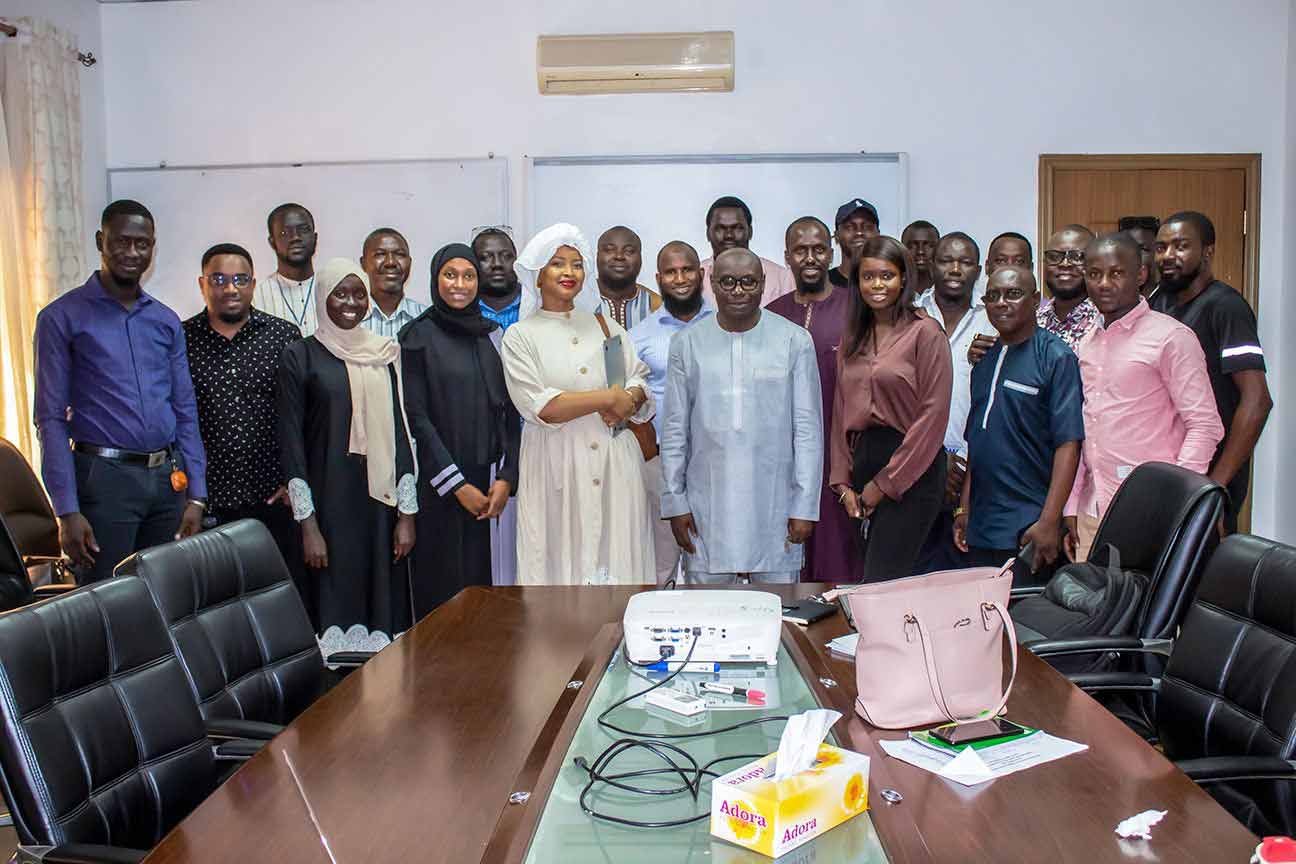 REVOLUTIONISING HEALTHCARE LOGISTICS: THE GROUNDBREAKING eLMIS IMPLEMENTATION IN THE GAMBIA
Developed as first of its kind in The Gambia's Health Sector, OpenLMIS is a state-of-the-art, open source, web-enabled, enterprise class eLMIS (Electronic Logistics Management Information System) solution. The project funded by The Global Fund, World Bank (WB) and partners was implemented to assimilate The Gambia into the network of other countries in the continent that have effectively implemented similar systems.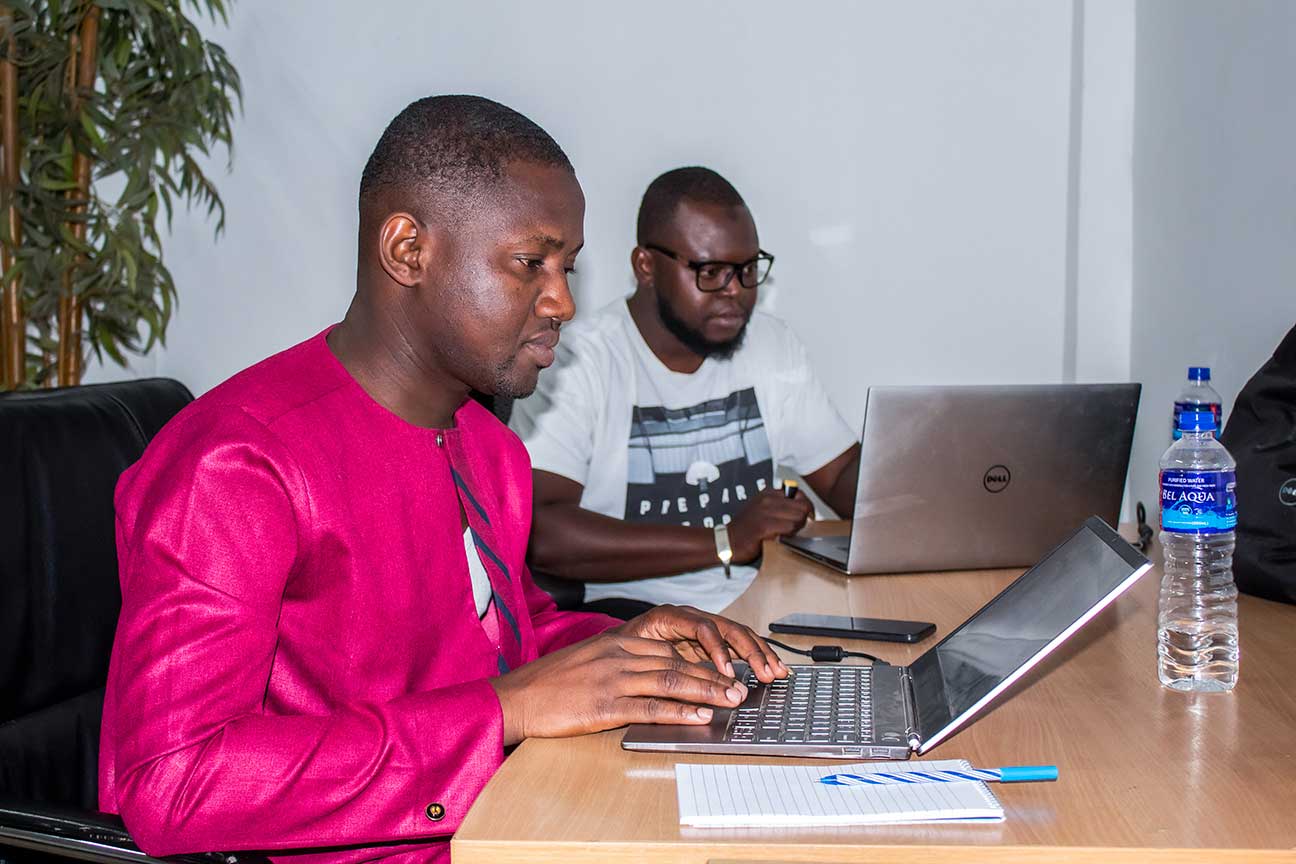 The system is highly flexible, efficient, easy-to-use and interoperable. With the main aim of ensuring quality data management, the system integrates with other health commodities supply chain systems and provides health commodities supply chain end to end visibility.
Between the years 2022 and 2023, InSIST Global LTD has conducted a series of scopious and thorough User Acceptance Testing's (UATs) and Training of Trainers (TOTs) of numerous health care providers across the country.
The eLMIS has been deployed in over 150 facilities across all the 7 health regions at their respective central, regional and facility levels.