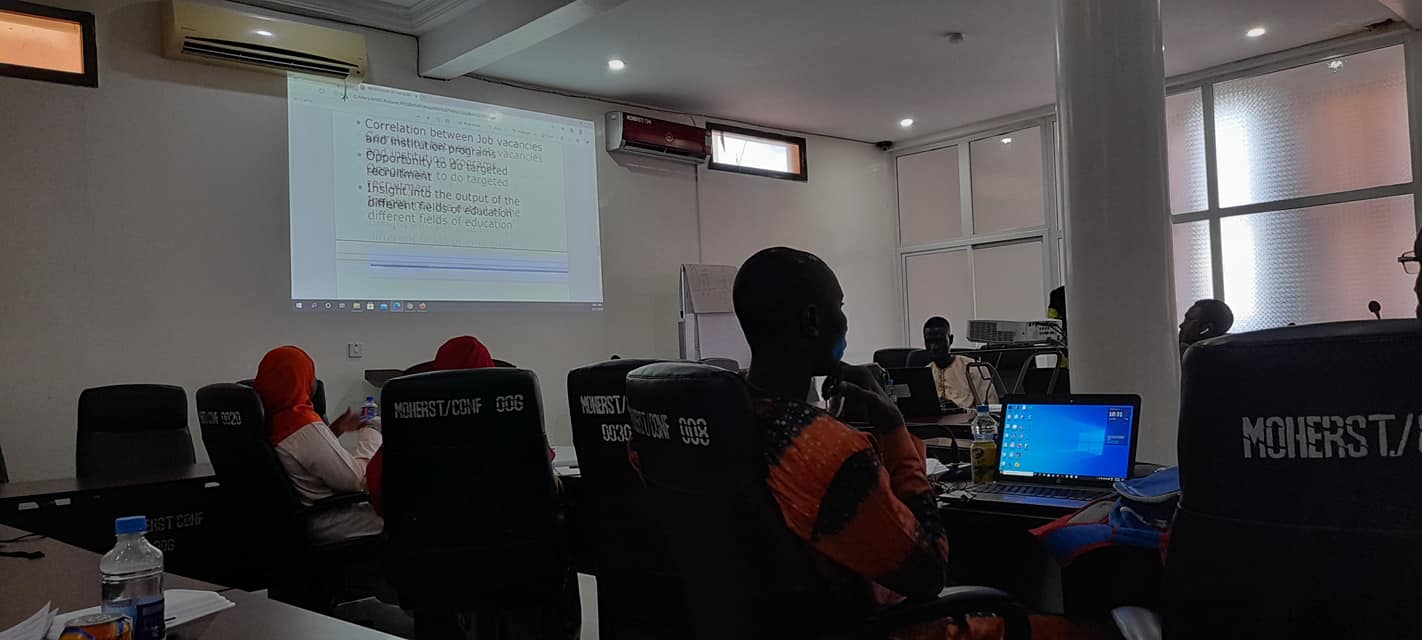 THE TRANSFORMATIVE IMPACT OF THE EDUCATION MANAGEMENT INFORMATION SYSTEM (EMIS) ON TEVET AND TERTIARY INSTITUTIONS
Over 20 TEVET and Tertiary institutions have undergone comprehensive training on the Education Management Information System (EMIS). The impact has been nothing short of transformative, with educators, administrators, and students reaping the benefits of this cutting-edge solution.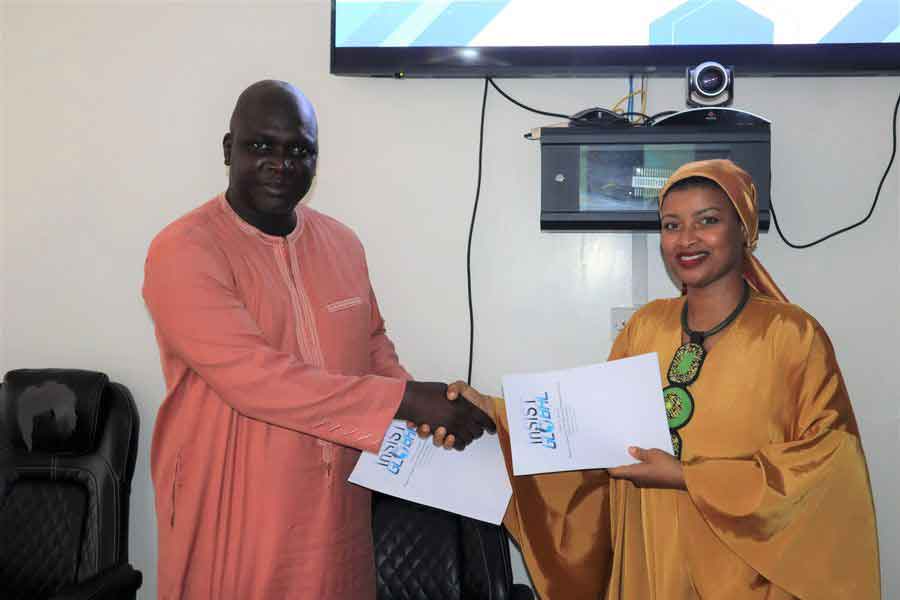 The purpose of the Education Management Information System is to allow academic (TEVET and Tertiary) institutions in the Gambia to frequently input relevant information such as student data, resources and infrastructure which would be accessible at a centralised database that can be used to better inform policy and evaluate our education system.
In addition to improving data accuracy and enabling effective planning and resource allocation, the EMIS system would improve MoHERST monitoring and evaluation processes, support the development of evidence-based policies, promote accountability and transparency in the sector.
The Education Management Information System is hoped to address national data needs of the Ministry, ensure intergovernmental and other partner needs are readily available and accessible at any given time.