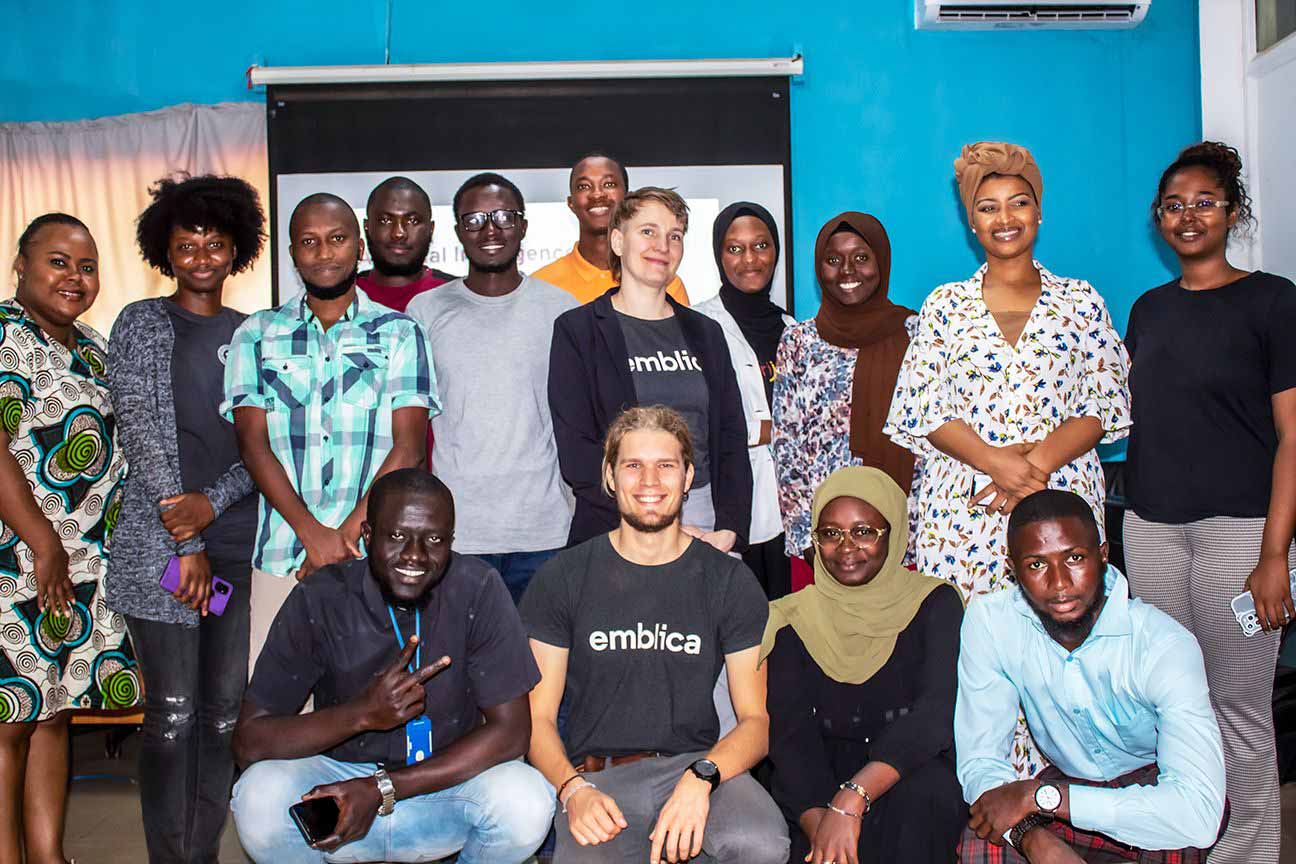 GROWTH AND INNOVATION: THE InSIST APPROACH IN THE DIGITAL ERA
At InSIST, the journey of growth and development is embraced! We provide research, training and skill-sharing opportunities, empowering our communities, fostering innovation and building the capacity of our people to allow us to leapfrog in this digital era!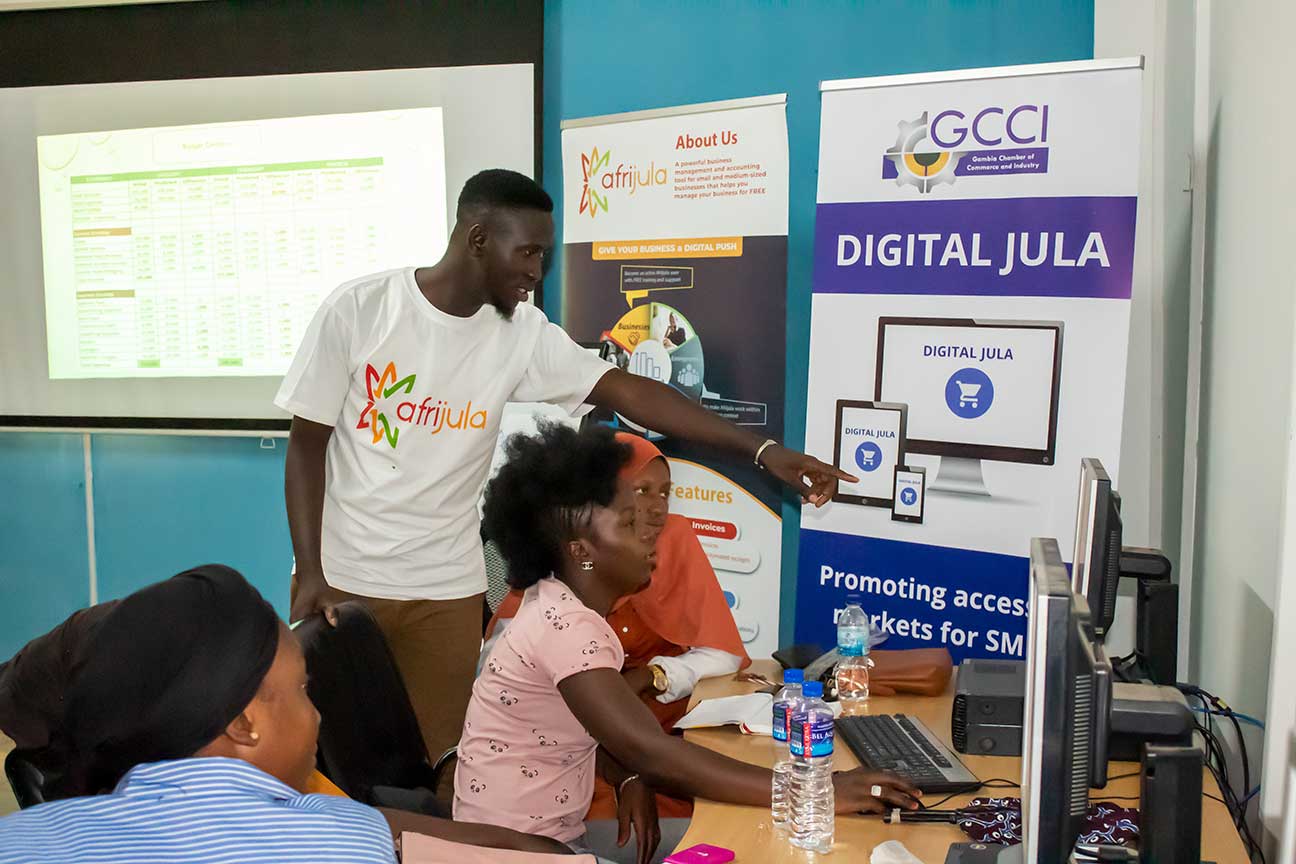 Central to InSIST's training and development objective is our dynamic internship program, which plays a pivotal role in fostering the growth of young talent. With a strong emphasis on practical learning, our interns are exposed to real-world challenges, enabling them to bridge the gap between theoretical knowledge and hands-on experience. This program not only imparts essential skills but also contributes to staffing a significant percentage of our interns, reflecting our commitment to nurturing homegrown talent.
Through our Jangal Foundation, we continue to reach underserved communities, preparing our people for the digital age by equipping them with essential skills and facilitating access to information. To date, we have trained over 8000 people, both in the urban and rural areas on digital literacy (funded by the UNCDF).